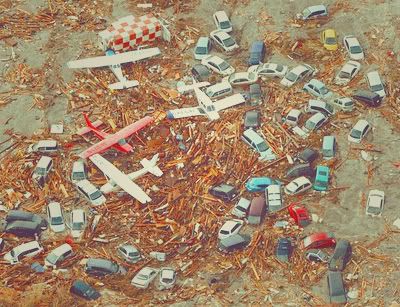 In an effort to do my part and raise some money to help Japan during this terrible tragedy (please read here if you are unfamiliar with the events that have unfolded) I have decided to try and do my part. I will be making WordPress themes with all money raised going to the American Red Cross. I will try my best to make them quickly.
$5 – Basic WordPress theme (no image)
$15 – Standard Theme (you pick the design and a style of image and I will try my best to make it)!
Please send money via PayPal to kassers@gmail.com and please make sure to include a contact email as well as details about what you would like. I hope I can help. Along with the money raised from helping with themes I will also add $50 of my own funds.