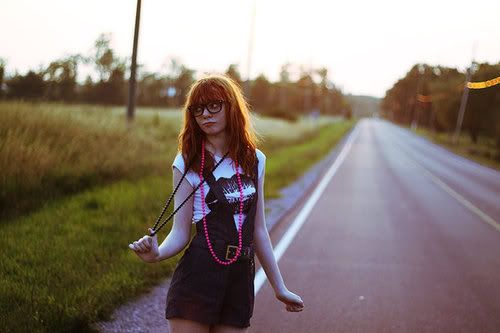 .IM Domains
Those who are familiar with current events on Bubble will know I recently purchased some .im domains with some very short, cute, awesome names; balloon.im, duck.im and kitty.im! I don't know why, but I have found that I like the .im domains, something about them is cute and delicious. Maybe because there are huge amounts of great names available, or they are only 10.95 on name.com for the first year. I know they are not that popular with everyone I just personally like them and if you can snag a nice name as good as kitty and some of the others I have found I think it's great. I may just have continue on the hunt for more. Bwahaha.
New Domains..
I am thinking about registering one or two new .nu domains for myself. One for a domain collective (I miss having one, and I have many people asking where it's gone) and another for maybe a design website or a place to share pixels, layouts and goodies. I am just kind of stuck on what names I want at the moment, I like to find a name that I really adore, rather then grow into some names. I have a list, but while I really like many of the names on it, I need the WOW factor. 😛 Hopefully I will have an update with the name/s soon!
LiveJournal
I have been geeking it out on LiveJournal lately too. Mainly finding and renaming some of my older journals to some simple, funky names that had been purged in the 'great removal'. I missed out on Cupcake though, bummer. 🙁 Bum, Fluff, Starr, Gal, Noodle and Ladybugs are the renames I have, with Gal being my main account. I kind of wish Noodle was, but then I might use that name for something else, so I decided not too. Silly.