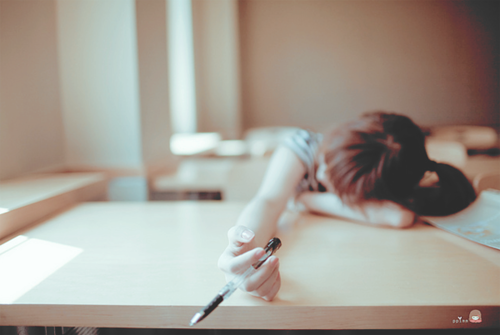 The past week (all my life) my brain has been anywhere but in my body, especially my head (refer to the #mybrainhasmeltedoutofmyear tweet). I wish it would not choose the moments where I have to focus to run away on me, without even leaving a note. :0 I can't blame it for everything I know, at least 30% of the problems for it not being there are my fault. Giving it to much to think about, not giving it enough, not feeding it, not letting it sleep for long enough, letting it sleep for too long. I am a bad brain owner. I am sorry brain… most of the time, but in the end if I am not sorry I pay for it, don't I?
I currently have to focus on:
Assignment 2 for NET102, Due Monday 24 Jan
Assignment 2 for WEB101, Due Friday 28 Jan
Renovating my room, now have a major mess and no bed – so soon as possible
Work on Bubble (some major stuff, shh), Soon as possible
Preparation for Poppy coming home, 5 or 10 Feb-ish
INXS/Train Concert, Tuesday 25 Jan
There seems a million more things when what I actually have to do and I am trying very hard to focus and put everything into perspective and ORDER. The assignments are my main issue right now and it is my fault I left them too long. It was one of those 'hey I have a week, I have so much time, yay' that turned into 'OMG WHAT A FEW DAYS WHY YOU DO THIS' situations. o_0 I did get my results from assignment one in both net102 and web101. Heh, I am not exactly pleased with my result, but at least from the comments I can work on improving. 60% for net102 and 53% for web101. Not so great. :x_x
So I am wasting more time blogging instead of working on my thesis statement for the essay? :l
Also, happy birthday Kate and you can also socially stalk me via up.nu!